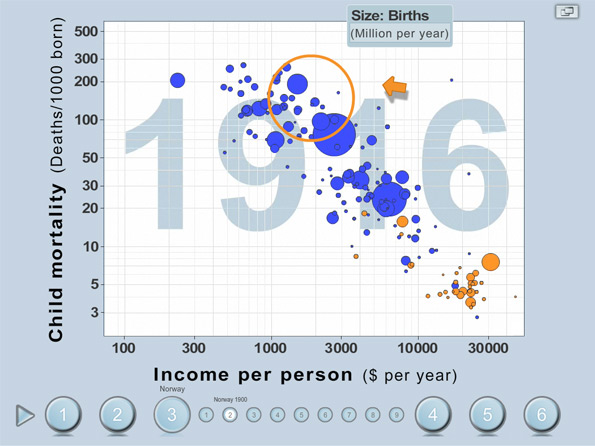 See the presentation on-line or choose download option below.
About this Flash presentation
This is the clickable presentation used in Gapminder Video #11.
You can use this presentation when you lecture, showing it from start to finish or selecting from the different chapters.
Produced in collaboration with NORAD (Norwegian Agency for Development Cooperation).
Download