For Teachers
Do you want to use Gapminder tools in your classroom? Check out our resources on this page and the downloads page to get started. You are free to use them today in your classroom! But if you want more info about how you can work with the material, please contact [email protected]
Interact with the data
Dollar Street
Imagine the world as a street. All houses are lined up by income, the poor living to the left and the rich to the right. Everybody else somewhere in between. Where would you live? This is Dollar Street, a tool that uses photos as data to show how everybody lives! Dollar Street

Gapminder Tools
Play with our income mountains, bubble charts and maps.
Open source and touch screen support. Go to Gapminder Tools | Download guide (pdf) | Demo video (2 min)


At the bottom of the tools page, you have some very handy videos explaining some of the indicators in the charts. See them here: https://www.gapminder.org/tools/#$chart-type=bubbles
Gapminder Tools Offline
You can use Gapminder Tools without an Internet connection! Install Gapminder Tools Offline on your computer. It automatically updates the data when and if you go online. Available for Gapminder Tools Offline Windows, Mac and Linux

Gapminder Videos
There are a lot of videos you might make use of in your classroom. You find some of our external talks and films here. 
For more data oriented videos, click here
A Teacher's Guide to Factfulness
We wrote a Teacher's Guide for working with the book Factfulness in your classroom. This guide was created in partnership with Natur & Kultur. You can access the pdf file here: Factfulness-Teachers-Guide
Other resources
Amazing films made by students about Factfulness!
Here is a class assignment developed by Matt Cone at Carrboro High School in North Carolina, US. The students have read Factfulness and in groups they made their own films discussing the book. The assignment instructions can be found here.
Enjoy the final videos below. Thanks Matt for sharing your work with us!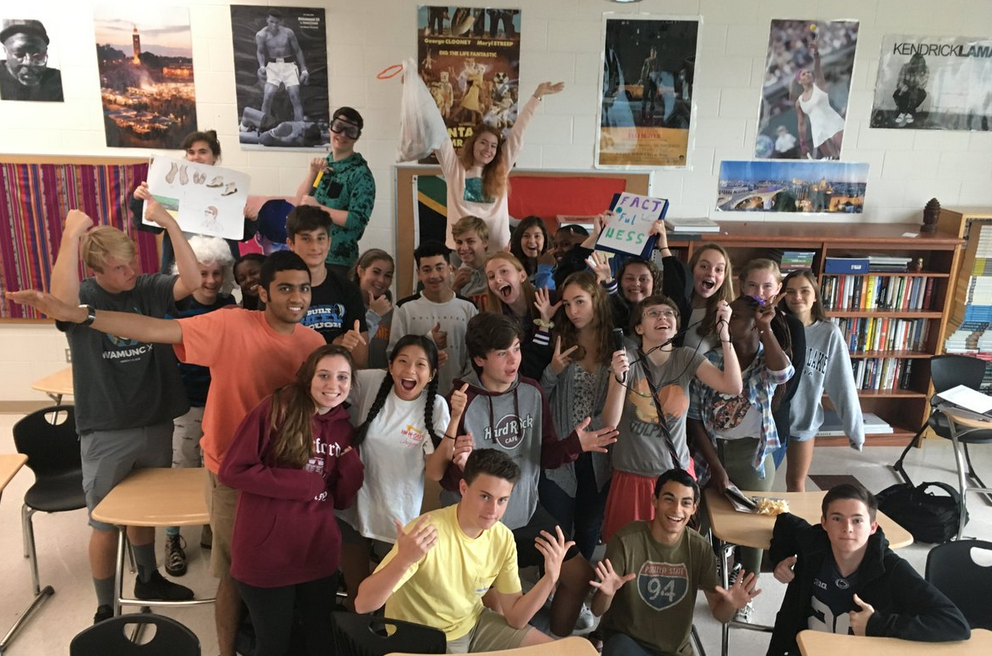 Gap instinct
CHSJaguars#1
CHSJaguars#2
Negativity instinct
CHSJaguars#3
CHSJaguars#4
CHSJaguars#5
CHSJaguars#6
Single perspective
CHSJaguars#7
CHSJaguars#8
CHSJaguars#9
Blame instinct
CHSJaguars#10
CHSJaguars#11
4 levels
CHSJaguars#12
CHSJaguars#13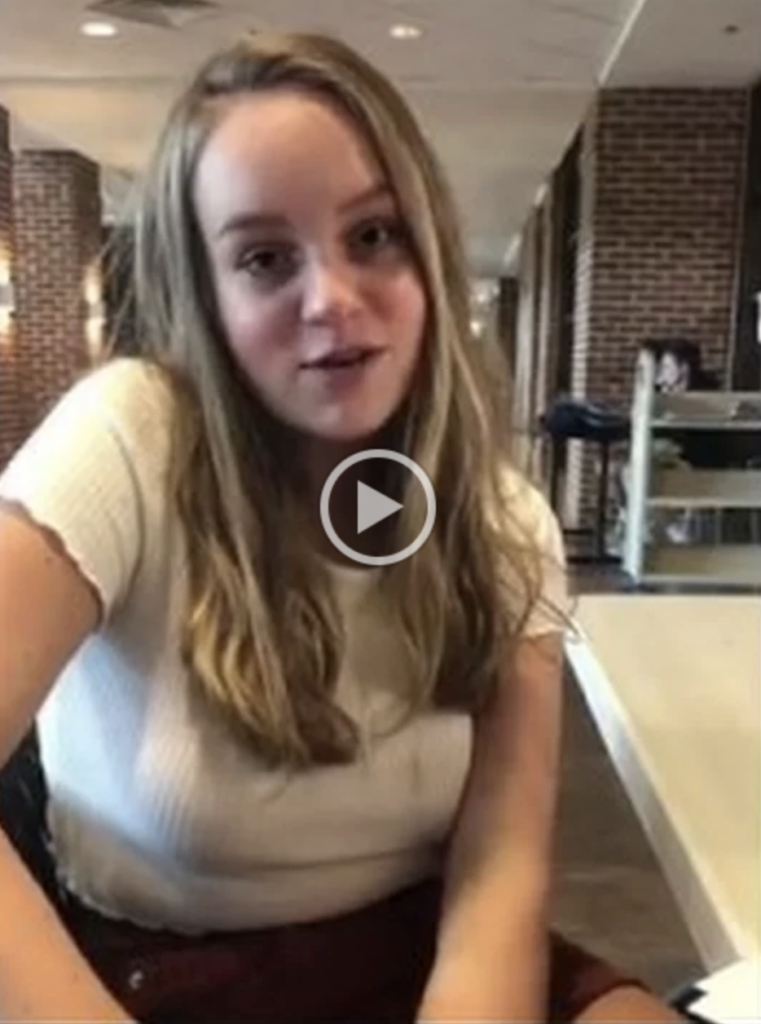 https://drive.google.com/file/d/10MkIDQ9ztL8JnpDggkOpKo4C-ELUFeeJ
CHSJaguars#14
World is improving
CHSJaguars#15
CHSJaguars#16
Separating truth from fiction
CHSJaguars#17
Teaching Dollar Street in Data Science Classes

Thanks to: Jessie Jiang and Create&Learn
Looking at statistics with Year 8 students
[fGapminderMedia/wp-uploads/Gapminder_Teachers_TV.mov /GapminderMedia/wp-uploads/teachers_tv.jpg 480 271
Thanks to: Bob Lang
Gapminder and Worldmapper
Geography for a changing world resources from the Geographical Association, UK.
Thanks to: Paula Cooper
Gapminder course at the NYC iSchool
An experimental high school course that challenges 10th and 11th grade students to use a quantitive lens to analyze the last 200 years of global history.
Gapminder course at the NYC iSchool Thanks to: Jesse Spevack
Older resources from Gapminder